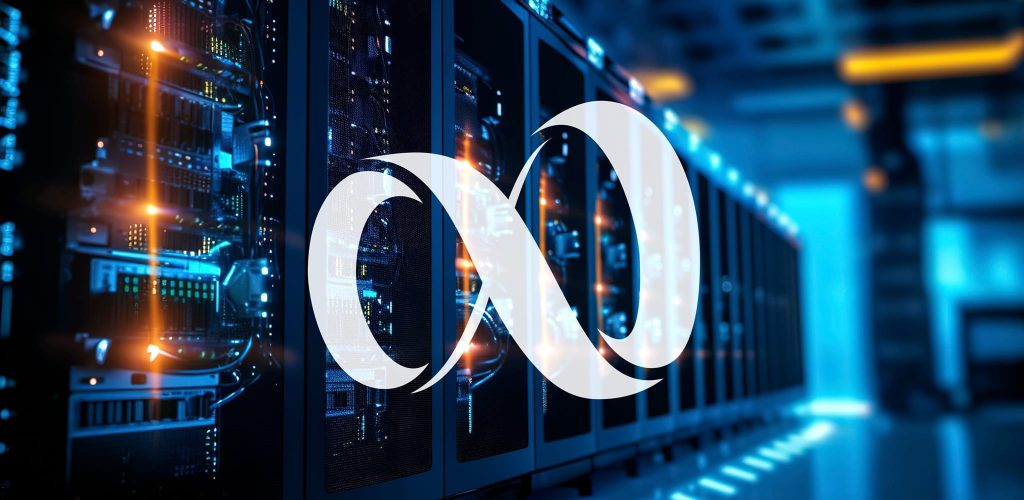 About Norfinity
Norfinity IT Solutions is your trusted technology partner with 25+ years of experience.
We provide tailored, innovative technology solutions and expertise to empower your business in the digital era. Our experienced team specializes in the latest industry trends. Leveraging top-tier technological partnerships we ensure efficient and competitive solutions and strategies. Whether it's implementing state-of-the-art tools or leveraging scalable platforms, we provide seamless technology solutions with reliable support.
We are proudly part of Medford Cooperative, who have a rich history of innovation and technological advancement. By being part of Medford Cooperative, Norfinity IT Solutions ensures that our profits stay local and are reinvested in the communities we serve. When you work with us you not only receive exceptional services but you are contributing to the betterment of your neighbors, friends and yourself.
While Wisconsin is our main service area, we are equipped to handle remote projects for companies across the United States. Choose Norfinity IT Solutions for expertise, innovation, and a reliable partnership in the digital age.
Let's work together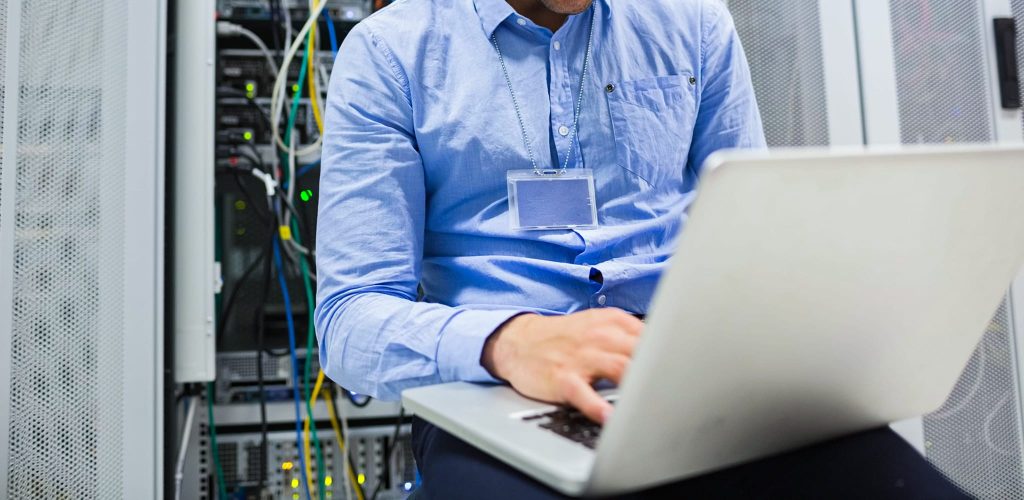 Our approach
Our proactive approach enables organizations to stay ahead of potential issues, ensuring smooth operations.
Our team, armed with in-depth knowledge of your industry operation, provides invaluable insights tailored to your specific needs. We don't believe in one-size-fits-all solutions. Instead, we take the time to comprehend your unique challenges and craft customized strategies that align with your goals. Our focus on having strong technological partnerships allows us to stay at the forefront of innovation. This enables us to leverage the latest advancements and provide you with the tools and strategies for success.
In addition to our proactive mindset, we offer the advantage of a more predictable operational expense cost by providing you with access to a premium tool set without the burden of ownership, enabling you to allocate your resources strategically and proactively.
We go beyond providing solutions by offering ongoing advice and consultation, and a proactive mindset to help you navigate the ever-evolving digital landscape and stay steps ahead in the digital era. This approach allows us to anticipate and avoid potential pitfalls, giving you the confidence to embrace new opportunities and drive your business success.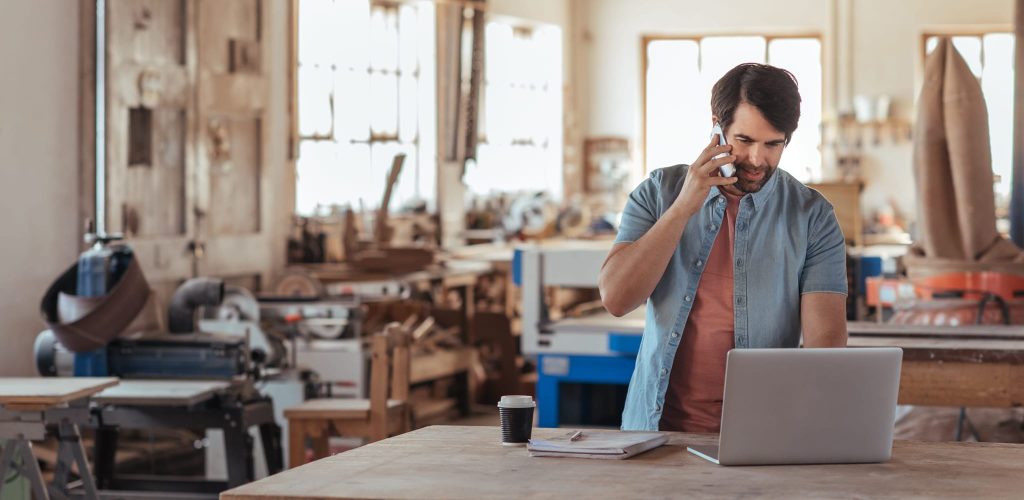 Customer service and experience
At our core, we believe that people are at the heart of any successful business. Our mission is to assist you in forging meaningful connections and fostering growth with your customers.
We are dedicated to empowering your business to thrive by leveraging technology to enhance your customers' experiences. By adopting a holistic approach to every client, we strive to deeply understand your company culture, identify pain points, comprehend your decision-making processes, and respect your budgetary constraints. This enables us to provide tailored solutions that align perfectly with your needs, delivering the ideal outcomes at the best value. We are committed to building lasting partnerships based on trust, transparency and mutual success.
We design and develop solutions that are customer centric and will help you grow and optimize your business through technological solutions. We back our offerings with a strong team that is able to help consult on projects, work collaboratively with your team, and troubleshoot issues when they occur. We will communicate in a straight-forward and easy to understand manner (ie no technical jargon).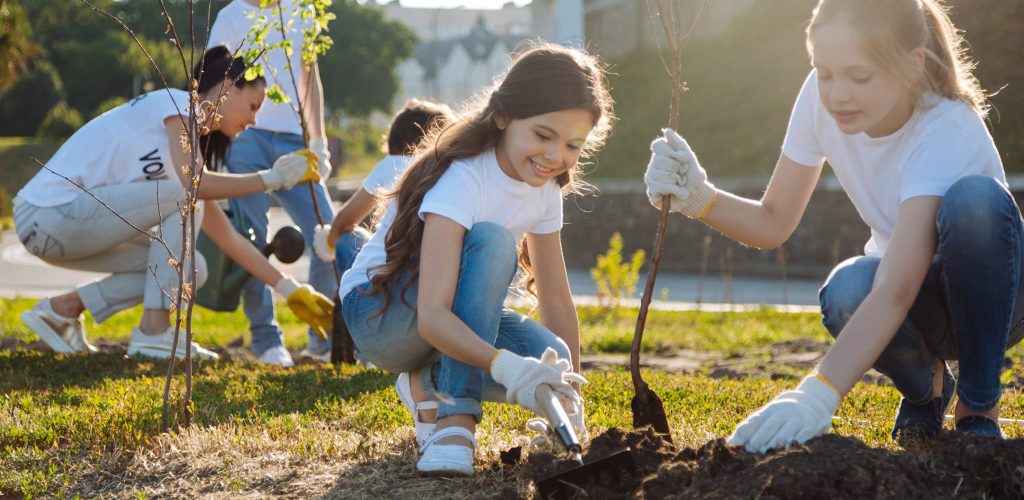 Community
Giving back to strengthen our communities
Norfinity IT Solutions, as part of Medford Cooperative, is committed to giving back to the communities we serve. By being part of Medford Cooperative, Norfinity IT Solutions ensure that our profits stay local and are reinvested into these communities. We proudly make annual donations to local non-profit organizations and contribute to the Medford student scholarship program. Over the past five years, Medford Cooperative has donated over $225,000 to more than 500 causes throughout our territory.
When you choose to work with Norfinity IT Solutions, you are not only receiving exceptional services but you are also participating in making a positive change throughout the community. Learn more.