SERVICES
We offer comprehensive IT services with a focus on helping businesses tackle their toughest IT issues. Want to learn more about the services we offer? Schedule a complimentary consultation today.
Our Services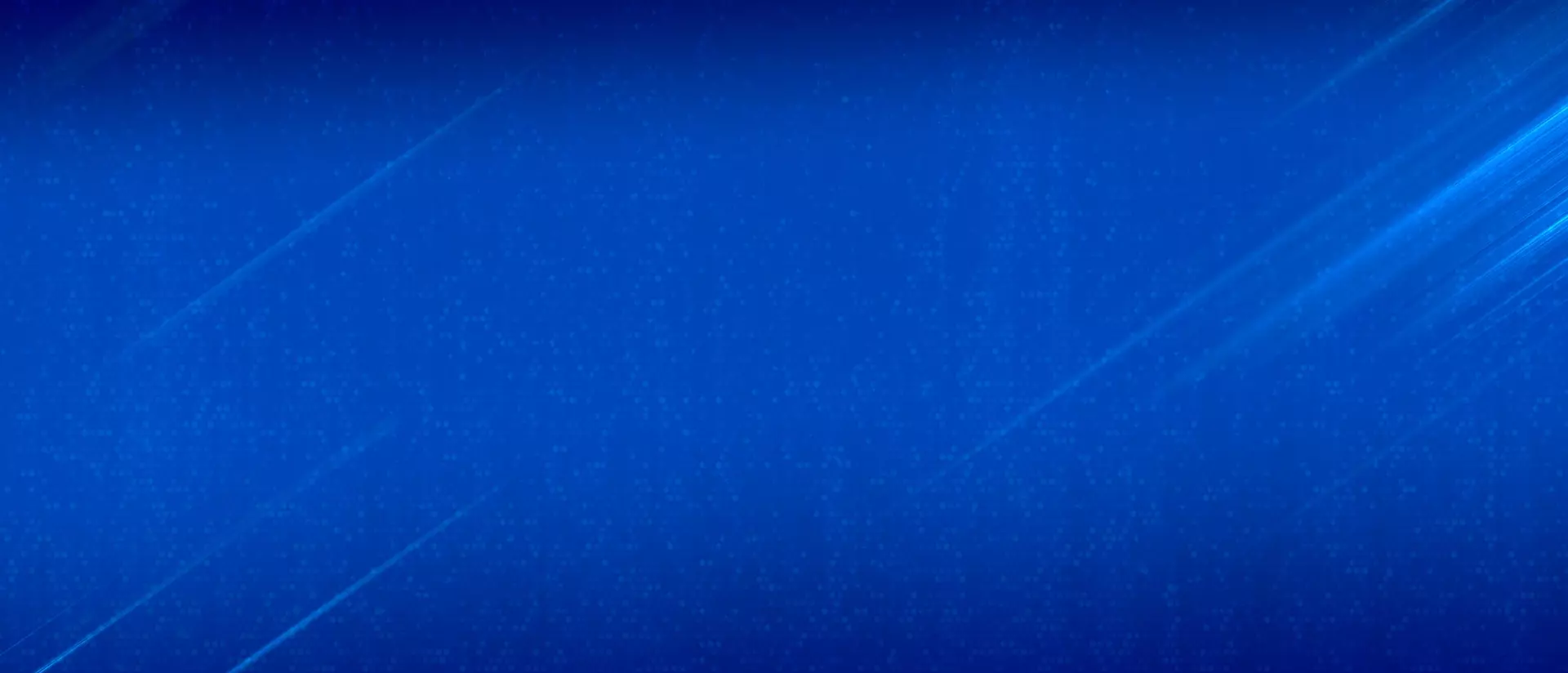 The Norfinity Difference
With over 25 years of experience, Norfinity IT Solutions empowers your business for the digital era with innovative solutions and cutting edge expertise. By partnering with us, you can focus on your core business, while we handle the complexities of IT. Plus since we are part of the Medford Cooperative, when you work with us, you are providing local support to our communities.
Experience the Norfinity Difference while on your digital transformation journey.
Learn more about what sets us apart >>